Course Overview
Welcome to
Introduction to School Boards
---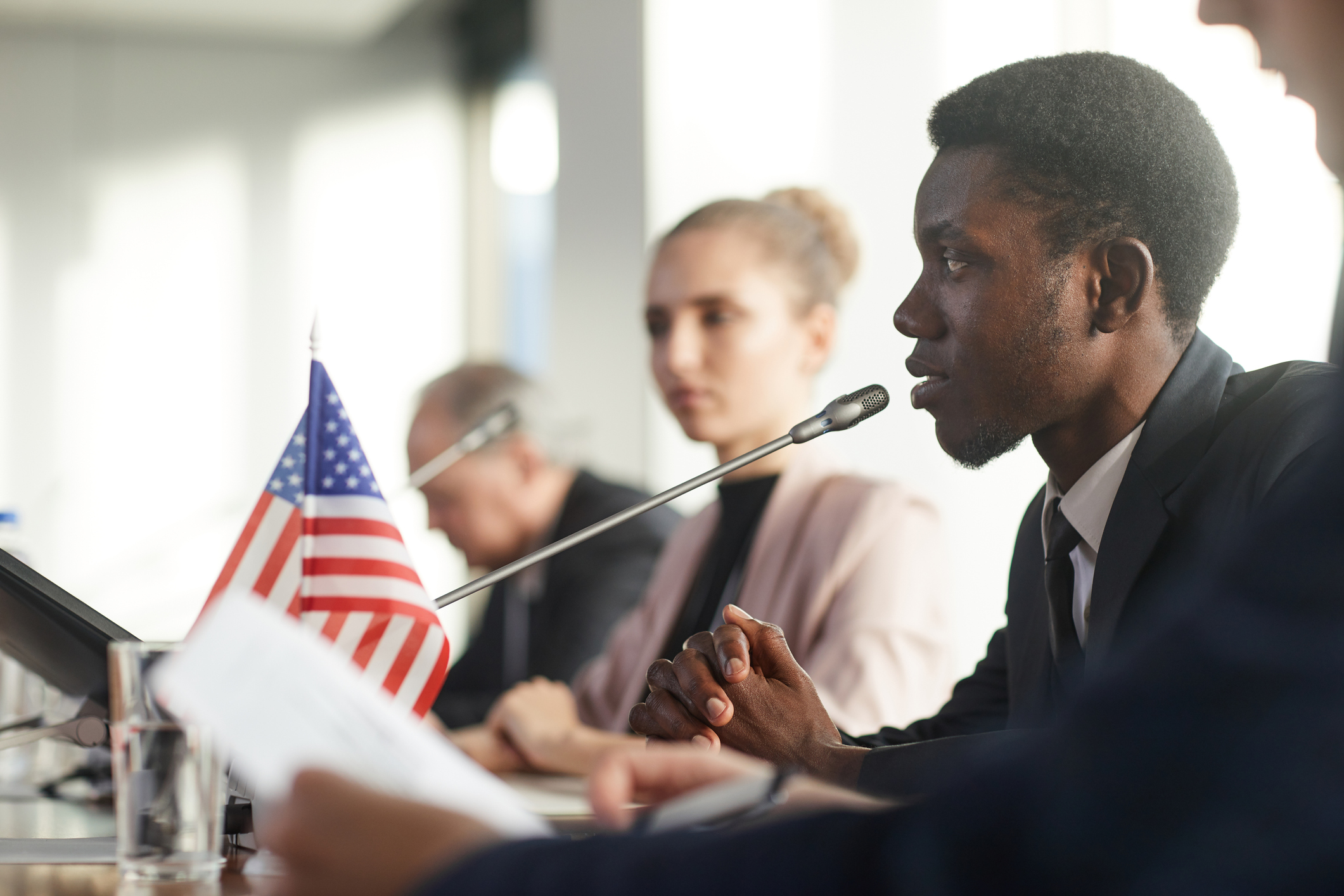 This introductory course is made up of 11 lectures, most of them ranging from 20 to 35 minutes in length.
Introduction to School Boards is the first course in the School Board Training Library. To see the growing list of courses in this series and get notified when new courses are added, go to the School Board Training Library page here.
Course Description:
This course covers the definition and function of school boards at the state and local level, the legal authority/structure behind school boards, outside influences that impact school board decisions, why you should be interested in being elected or appointed to a school board position, the basics of starting a campaign, and how you can create positive change as a school board member.
Who should take this course:
The School Board Training Library is designed for conservative American citizens who want to pursue and win a seat on their local or state school board.
This first course, Introduction to School Boards, lays the foundation of school board basics for those who are new to the school board conversation, those who are still trying to decide if they want to pursue election/appointment, and those who want to review the essentials of school board leadership.
This course is for you if any of these things sound familiar:
If you're not sure how school boards work

If you don't know the difference between local school boards and state school boards

If you aren't familiar with the federal/state/local division of power in education

If you don't know the key players impacting school board decisions

If you're not sure if being a school board member is for you

If you're unsure how to start a campaign

If you want to improve your local or state education policies, but you're not sure where to begin
If you're already familiar with the basic structure and functions of local and state school boards, feel free to watch for a quick review or move on to the campaign course.
Meet your instructors:

Melvin Adams has almost 40 years of experience in educational leadership. Born in Africa to parents serving as Christian missionaries, he was homeschooled in his early years, then attended a British school during his high school years before going to the U.S. to begin his college studies. He took his first teaching job in 1982.
Since then, he has served on the teaching faculty and in the administration of several schools and colleges in the U.S. and started and led a college in Ukraine from 1993-2000. From 2008-2016, he helped to found and lead Renewanation, a faith-based non-profit organization with a focus on education. In 2016, he served on the Presidential Transition Team as a Senior Advisor on Education.
His international experience and his work in the private non-profit sector have helped to shape his perspectives on education. He lives in Virginia with his wife Sandy. They have six children and eighteen grandchildren.
---

Dr. Karen Hiltz served in the U.S. Navy and is a retired Federal Acquisition & Procurement Professional.
She entered the education environment in 2009, where she taught business courses at the undergraduate and graduate levels. In 2015, she was elected to the local public school board in Franklin County, VA, where she created The Apple Report Facebook page to communicate with her constituents. In 2016, she was appointed to the Virginia Western Community College (VWCC) Local Advisory Board. She has served on a private school board, education non-profit boards have written many articles on education, and is a published author. Dr. Hiltz holds a B.S. and MBA in Management and an Ed.D. in Leadership Studies.
She is married to Chuck Hiltz. They have three children and five grandchildren. They currently reside in Florida.
---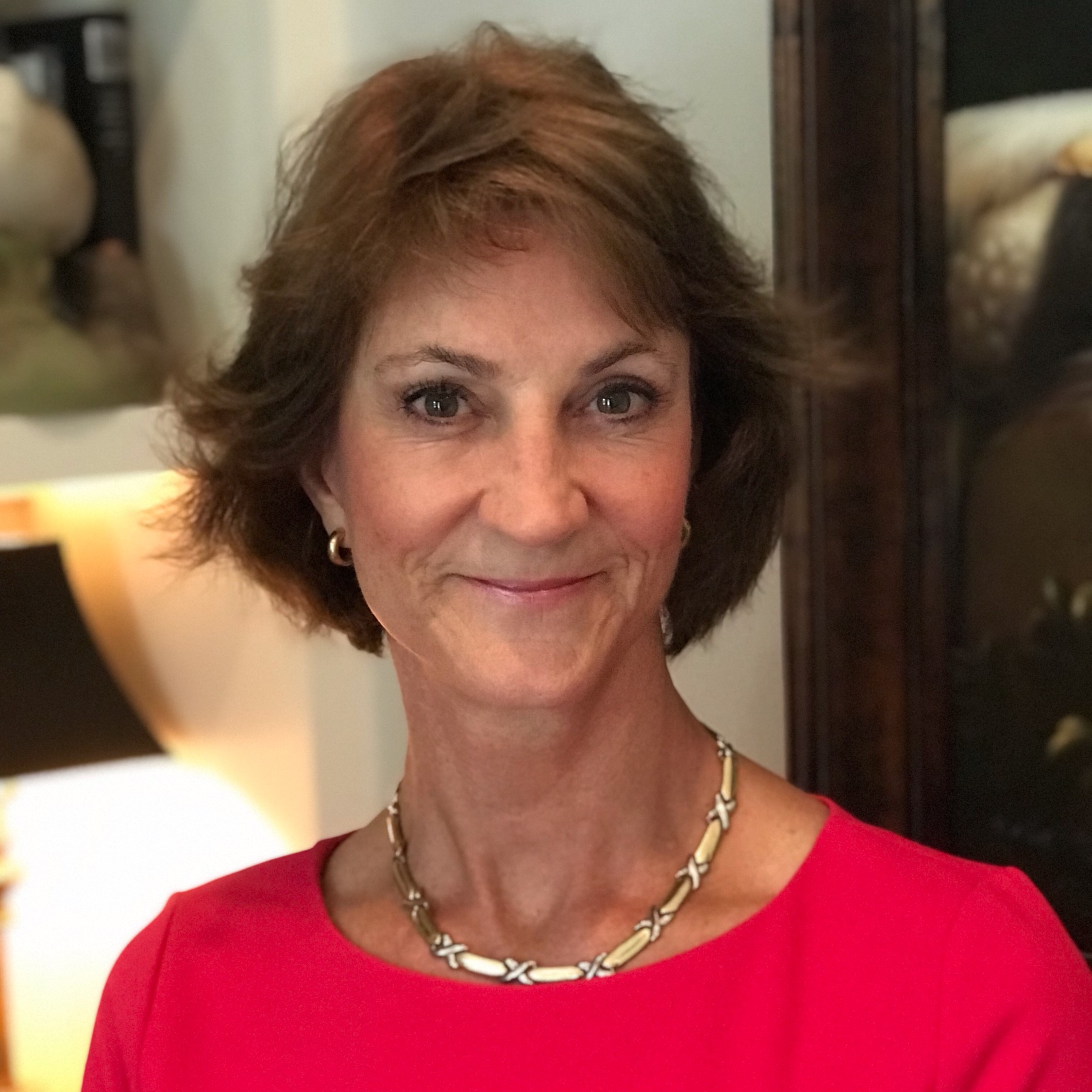 Terrye Seckinger is a native of Charleston, SC and now lives in Mount Pleasant. She is a graduate of Ashley Hall School in Charleston and Clemson University with a BS in Business Administration. She is married to R. Stan Seckinger. They have three sons, two daughters-in-law, and four grandchildren.
Terrye has been deeply involved in her state, serving on South Carolina's Board of Juvenile Parole, the Ninth Judicial Circuit Governor's Youth Council, the Maternal Infant and Child Health Parenting Committee, a task force to revamp the South Carolina Department of Juvenile Justice, Attorney General Condon's Commissions on Gang Activity, and on Obscenity and Pornography and Internet Crimes vs. Children in South Carolina.
In 1998, she became actively engaged in education as a Character Education Instructor and served on the Founding Parent Committee of Palmetto Christian Academy in Mt. Pleasant S.C. She served on South Carolina's State Board of Education from 2003-2007. While on the Board of Education, she chaired the Subcommittee on Charter Schools.
From 2007-2009, she served on the Board of Visitors of Charleston Southern University. From 2008-2015, she served as an appointee to the South Carolina Statewide Public Charter School District Board (the statewide authorizer for charter public schools) and on the Advisory Board to the South Carolina Association of Charter Schools.
From 2015-present, she serves on South Carolina's Commission on Higher Education Board, a coordinating body for all public institutions of higher education in the state.
---

Willie Deutsch was elected to the Prince William County School Board in 2015 and served for four years. He was the youngest elected official in northern Virginia when he was elected at the age of 25. He worked hard to engage the public and keep them informed, working as a budget hawk to push money into the classroom and save money through more efficient spending.
---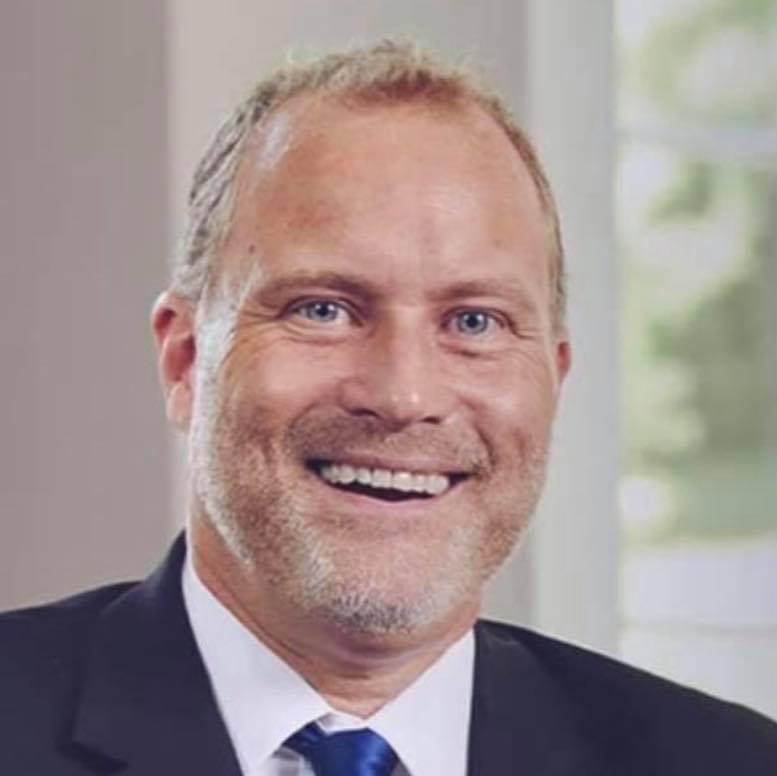 Thomas McCracken, after serving 14 years of military service, accepted his first pastorate in North Carolina in 1998. Pastor Tom and his family have been in the Roanoke Valley since the summer of 2000. He served one local church as the Senior Pastor for five years prior to launching CommUNITY Church in 2005—a church that now boasts 300 members.
Tom holds two undergraduate business degrees (management and marketing), one seminary degree, three master's degrees from Liberty University and an Ed.S degree in educational leadership. He is currently working on his dissertation for a doctorate in education from Liberty University (Peer Intervention: Improving the rate of student intervention during bullying incidents). He has also served as Adjunct Faculty at Virginia Western Community College as an Assistant Professor in the Liberal Arts and Social Science division teaching: World Religions, Old Testament, New Testament, Christianity and Ethics.
Having held a Virginia teaching license with an endorsement in business, Tom also served for years in the classrooms, working as a homebound teacher, GED instructor, and substitute teacher for Roanoke City, Roanoke County and the City of Salem. Tom continues to serve as a consultant for local school districts with their anti-bullying initiatives and has been covered by several local media outlets.
---
About the course creators:
The School Board Training Library is a joint project of Noah Webster Educational Foundation and Leadership Institute.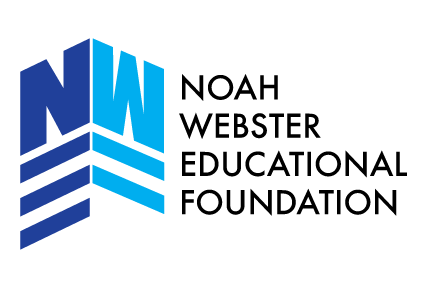 Noah Webster Educational Foundation (NWEF) is a 501c3 non-profit public charity organization with the goal of equipping parents, teachers, legislators, and other concerned citizens to improve America's public, private, and home-based schools.
NWEF facilitates nationwide conversations to raise awareness of the current state and future potential of education by 1.) capturing and telling stories, 2.) creating documentaries, 3.) promoting best practices and core principles, and 4.) equipping people for proactive engagement. It focuses on the roles and impact of instruction, parents, government, faith and morality, and facilities on education.

Leadership Institute, founded in 1979 by its president, Morton C. Blackwell, provides training in campaigns, fundraising, grassroots organizing, youth politics, and communications. The Institute teaches conservatives of all ages how to succeed in politics, government, and the media
The Institute offers 47 types of training schools, workshops, and seminars; a free employment placement service; and a national field program that trains conservative students to organize campus groups. Since 1979, LI has trained more than 200,000 conservative activists, leaders, and students. The Institute's unique college campus network has grown to more than 1,700 conservative campus groups and newspapers.
---
What are you most excited to learn about in this course? Let us know in a comment below!