American students deserve a world class education. Not political indoctrination.
Many school boards around the country are captured by the left. This includes large urban districts where leftists would be expected to control local politics, as well as more suburban areas where the "non-partisan" nature of school board elections lead many conservative voters to cast ballots for leftists candidates.
Politically active teachers' unions aggressively back school board candidates.
Ideological leftists prioritize union interests over student interests and leverage their control over school boards to pursue purely ideological adventures, including the teaching of principles rooted in Critical Race Theory.
Left-wing groups and teachers' unions are well-trained and experienced in winning school board elections. Often, they win elections because conservative candidates are ill-prepared or do not run at all.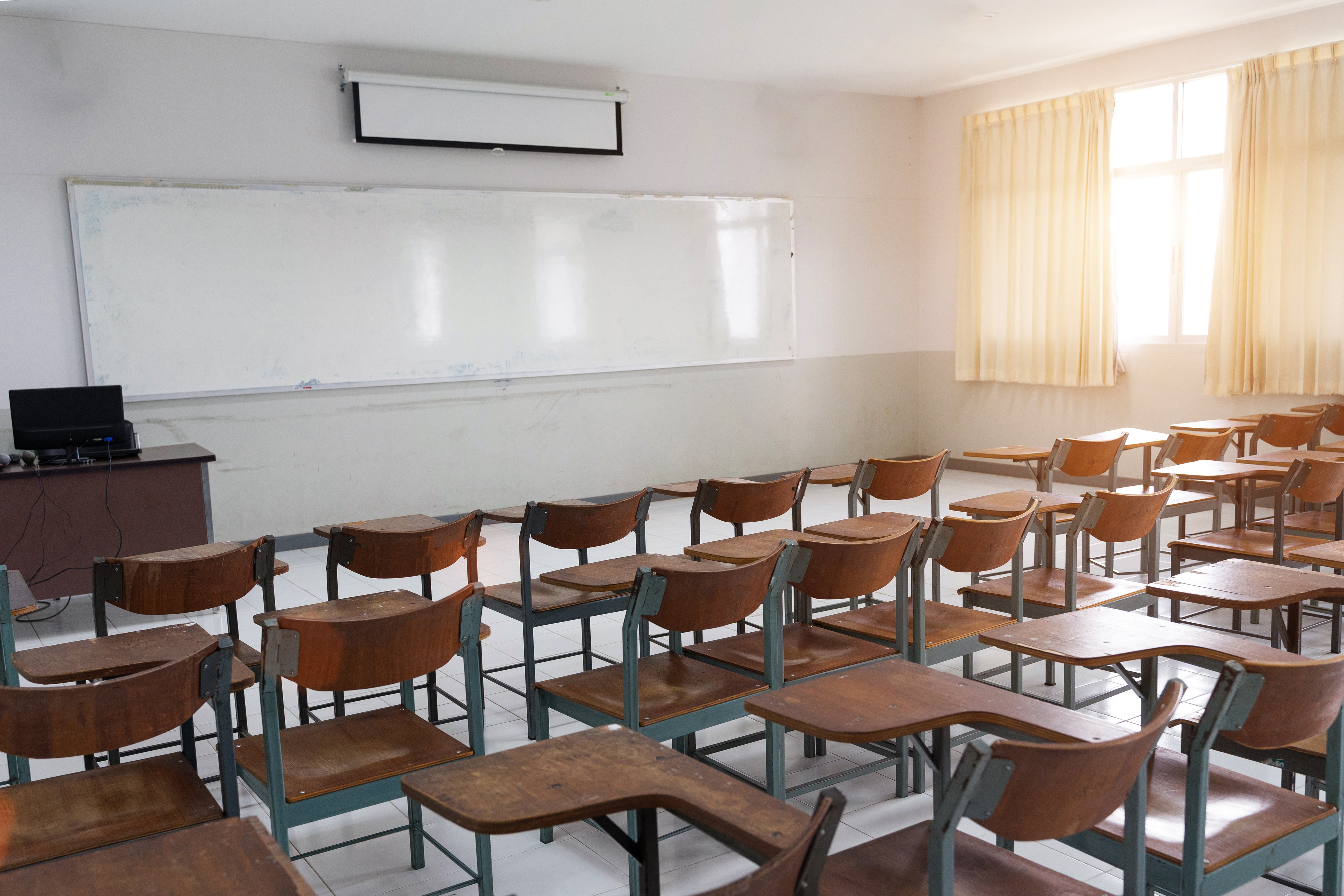 Conservative leadership can restore American education.
The Leadership Institute is taking the lead to prepare conservatives to challenge the left's control over the nation's locally elected school boards. 
Leveraging its 42 years of experience in training conservatives to win and its deep bench of seasoned conservatives who have fought and won school board races, the Leadership Institute will deploy a new School Board Campaign School training program both online and in-person this summer of 2021.
The Leadership Institute will train conservatives, in person and online, willing to stand for election in the skills they need to fight and win.


Taught by successful, experienced leaders who have served on school boards, LI's School Board Campaign Training features presentations from seasoned conservatives who have served on school boards, plus campaign professionals experienced in local campaigns.
Online Training & Issue Briefings
You'll learn how to design, wage, and raise funds for a successful school board campaign.


In addition, you will receive briefings and background information you'll need to be well informed and articulate your own experiences and issue positions to voters in your community.


Watch Senator Ted Cruz expose the truth about Critical Race Theory


Leadership Institute is actively deploying School Board Campaign Training lectures at existing and upcoming in-person training events across the country.


Political technology determines political success. Get the skills for a successful campaign – it's essential. 


Are you ready to help reclaim America's Schools?


Learn Right: School Board Campaign Training Podcast
Join the Leadership Institute's Ron Nehring for the Learn Right: School Board Campaign Training Podcast -- a deep dive into political technology for conservatives to use in School Board campaigns.
The Institute is working with partner organizations to help conservatives get involved in school board races. This resource library is your knowledge center.


The Leadership Institute's mission is to increase the number and effectiveness of conservative activists and leaders in the public policy process.
To accomplish this, the Institute identifies, recruits, trains, and places conservatives in government, politics, and the media.
Founded in 1979 by its president, Morton C. Blackwell, the Leadership Institute (LI) teaches conservatives the nuts and bolts of how to succeed in the public policy process.
The Institute strives to produce a new generation of public policy leaders unwavering in their commitment to free enterprise, limited government, strong national defense, and traditional values.
Institute graduates are equipped with practical skills and professional training to implement sound principles through effective public policy.
The Leadership Institute is a non-partisan educational organization approved by the Internal Revenue Service as a public foundation operating under Section 501(c)(3) of the Internal Revenue code. The Leadership Institute does not endorse, support, or oppose candidates or proposed legislation. The Institute has an open admissions policy; all programs are open to the public. Contributions to the Leadership Institute by individuals, corporations, and foundations are tax deductible.